TRX Deinonychus 1:1 scale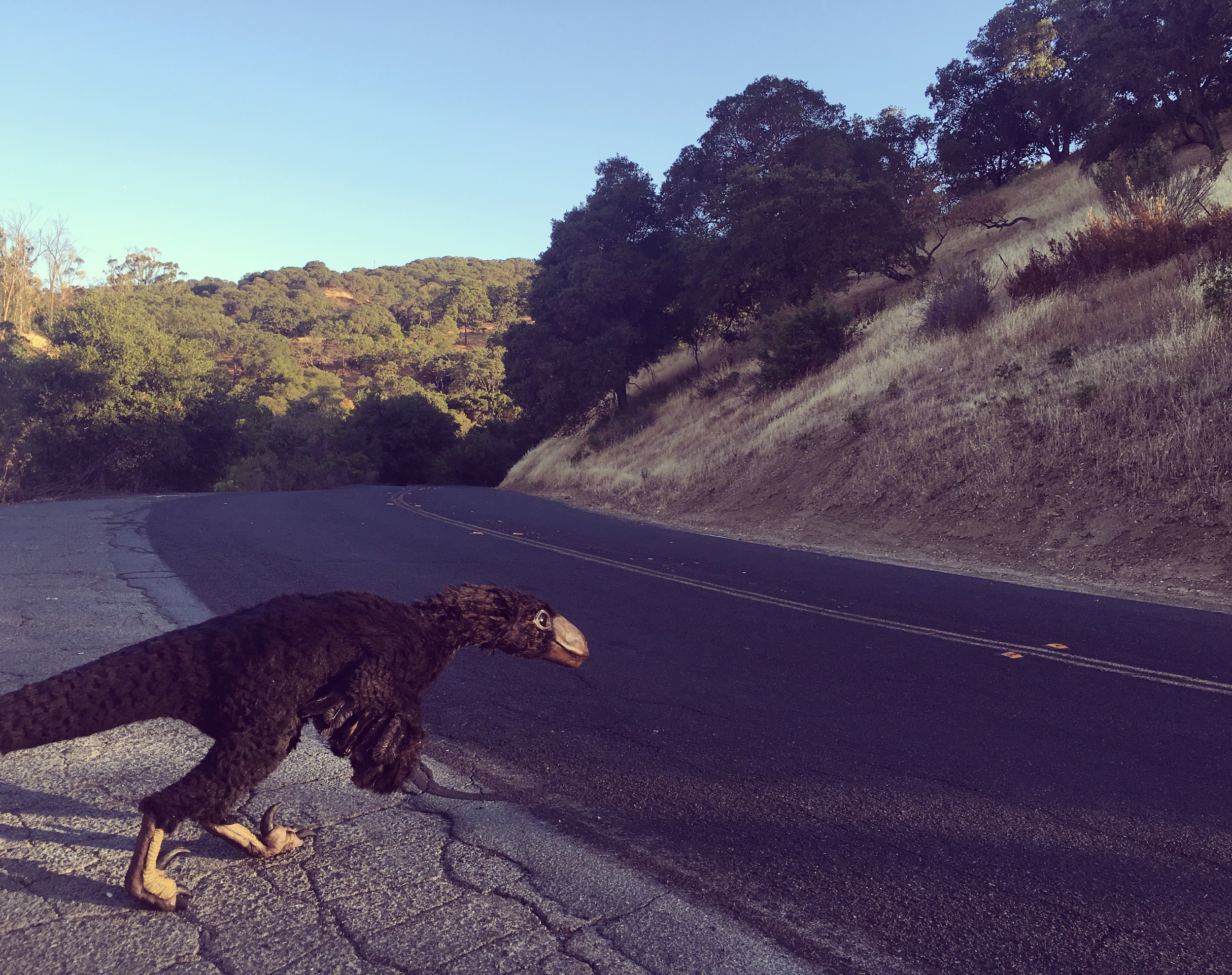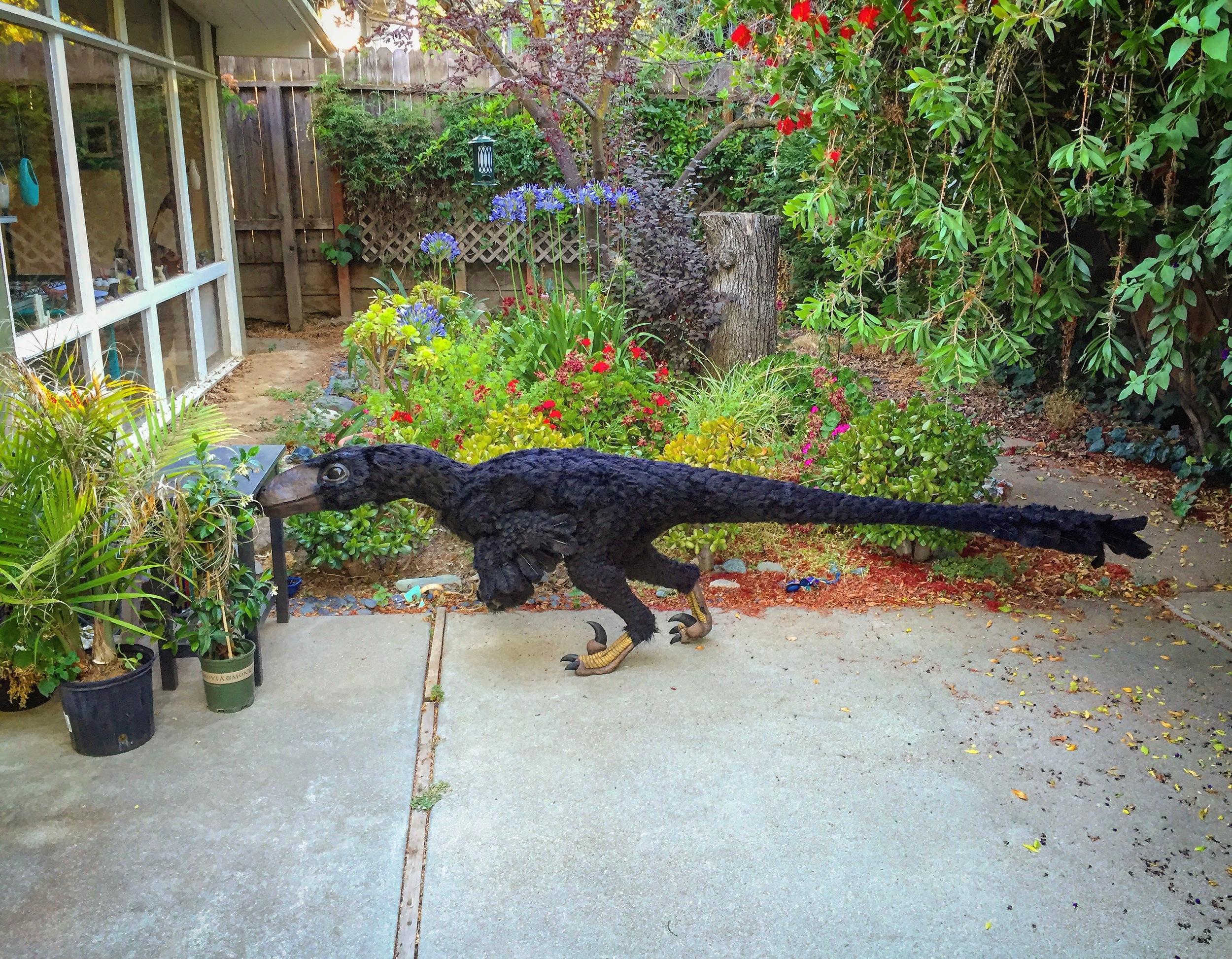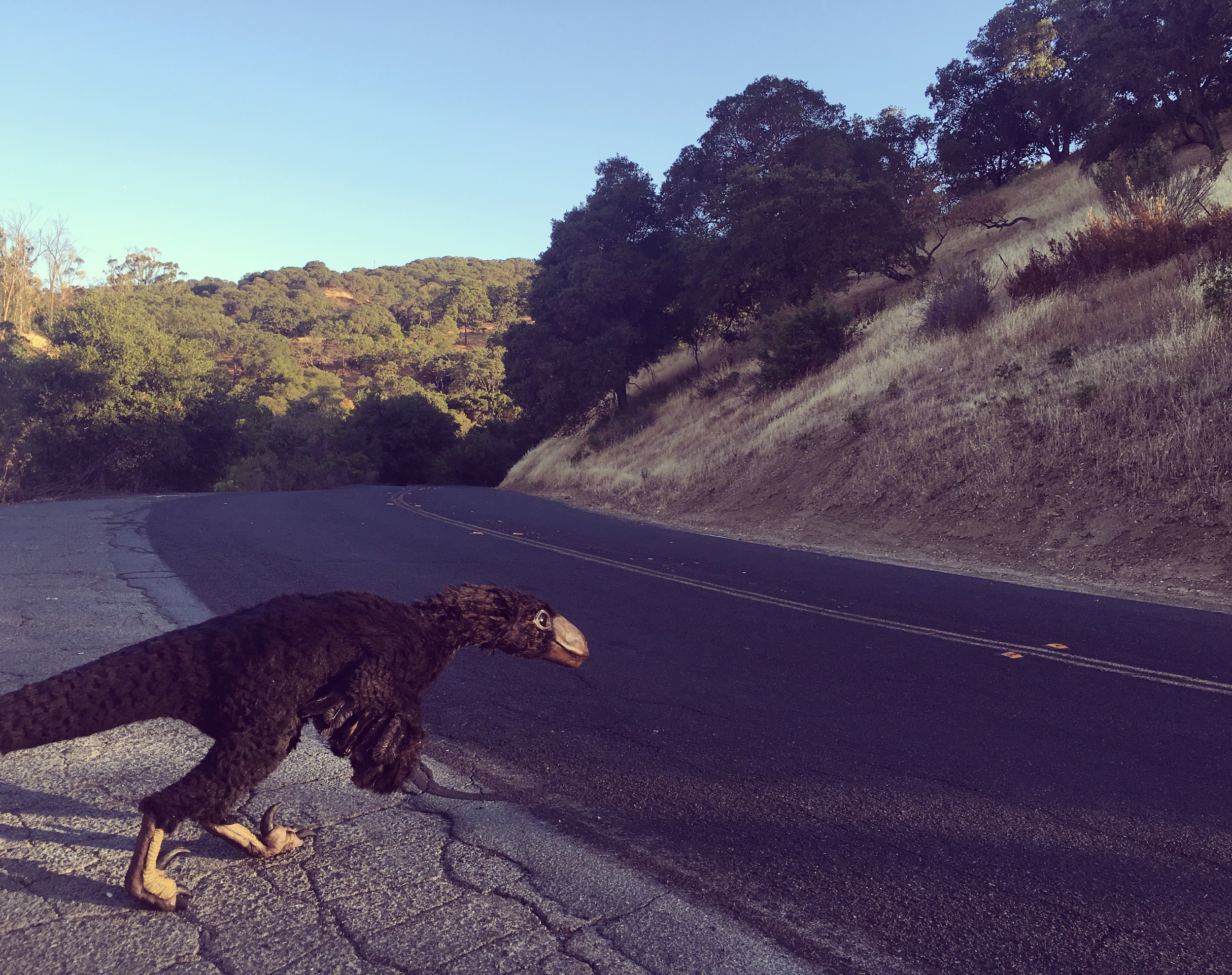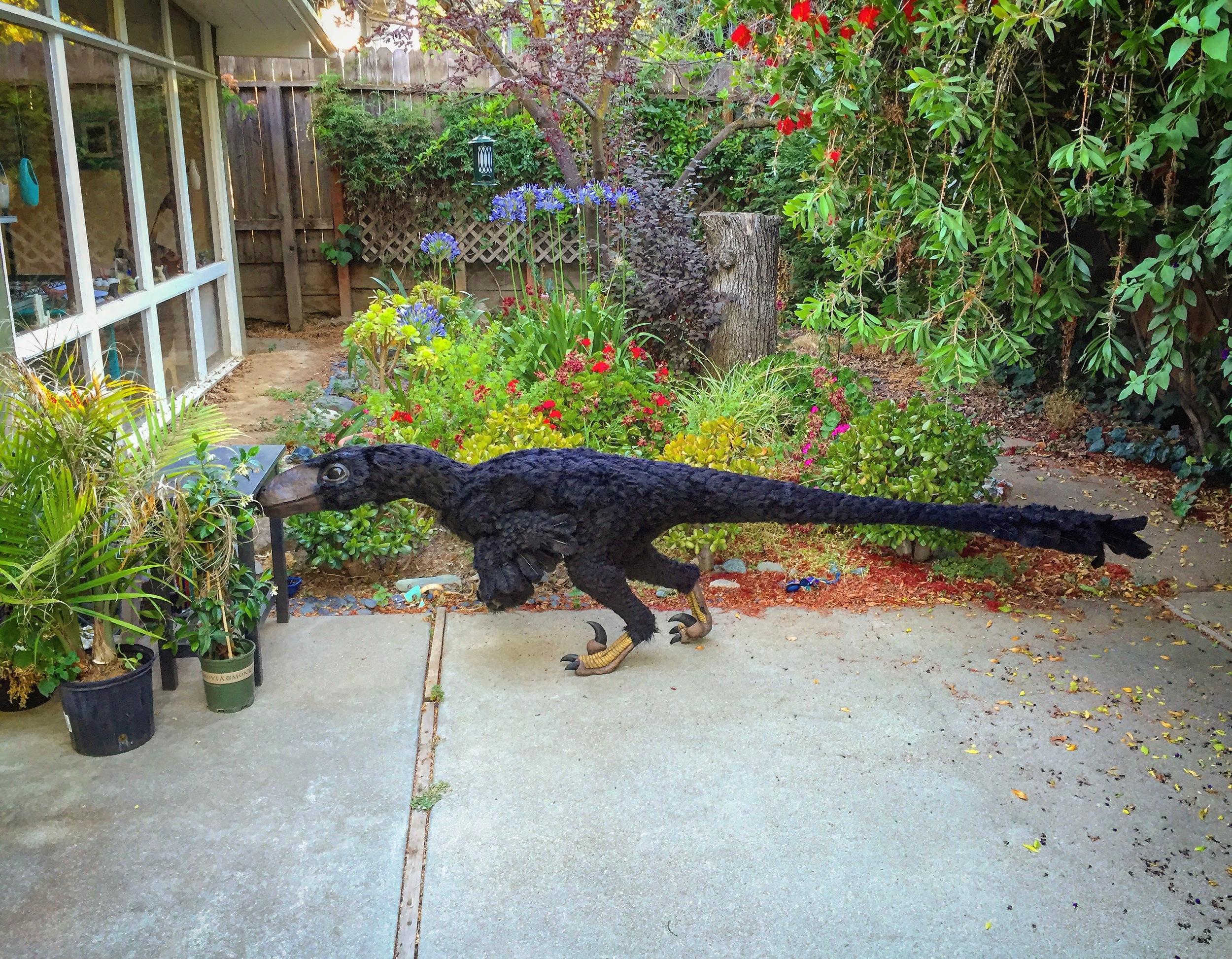 sold out
TRX Deinonychus 1:1 scale
ORDERS SHIP IN 4-6 weeks. (all orders are custom made)
Deinonychus antirrhopus was an early Cretaceous predator, from what is now the Western USA. Evidence suggests that this nimble hunter was almost entire covered with flightless feathers. Deinonychus is most noted for its sickle shaped killing claw on it's second hind toe and the inspiration for the "velociraptors" of Jurassic Park.
Construction:
This full-scale Deinonychus statue is made of a plastic skeleton frame, lightweight dent-proof foam, faux fur feathers and hard epoxy feet, claws and hands.
Made in the USA.
All Man-made materials.